This week, Jennette McCurdy released her book, I'm Glad My Mom Died, where she opens up about her experience as a child star.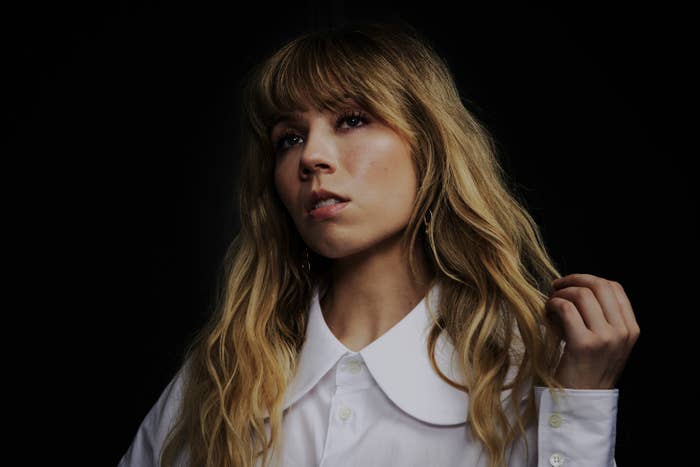 Of course, Jennette came to fame playing Sam Puckett on iCarly, appearing on all six seasons plus a spinoff series. But when it came time for a reboot, she notably turned down the offer.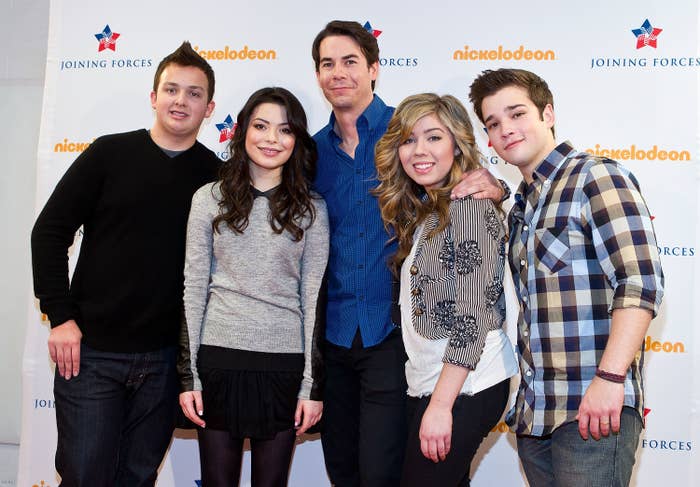 In her book, Jennette explained why she decided not to do the iCarly reboot and recalled how she broke the news to her costar, Miranda Cosgrove.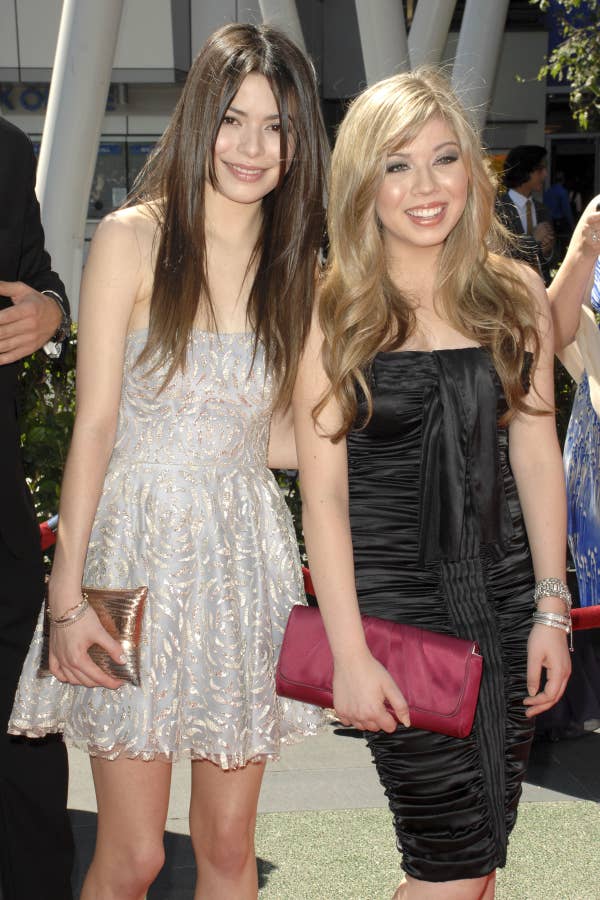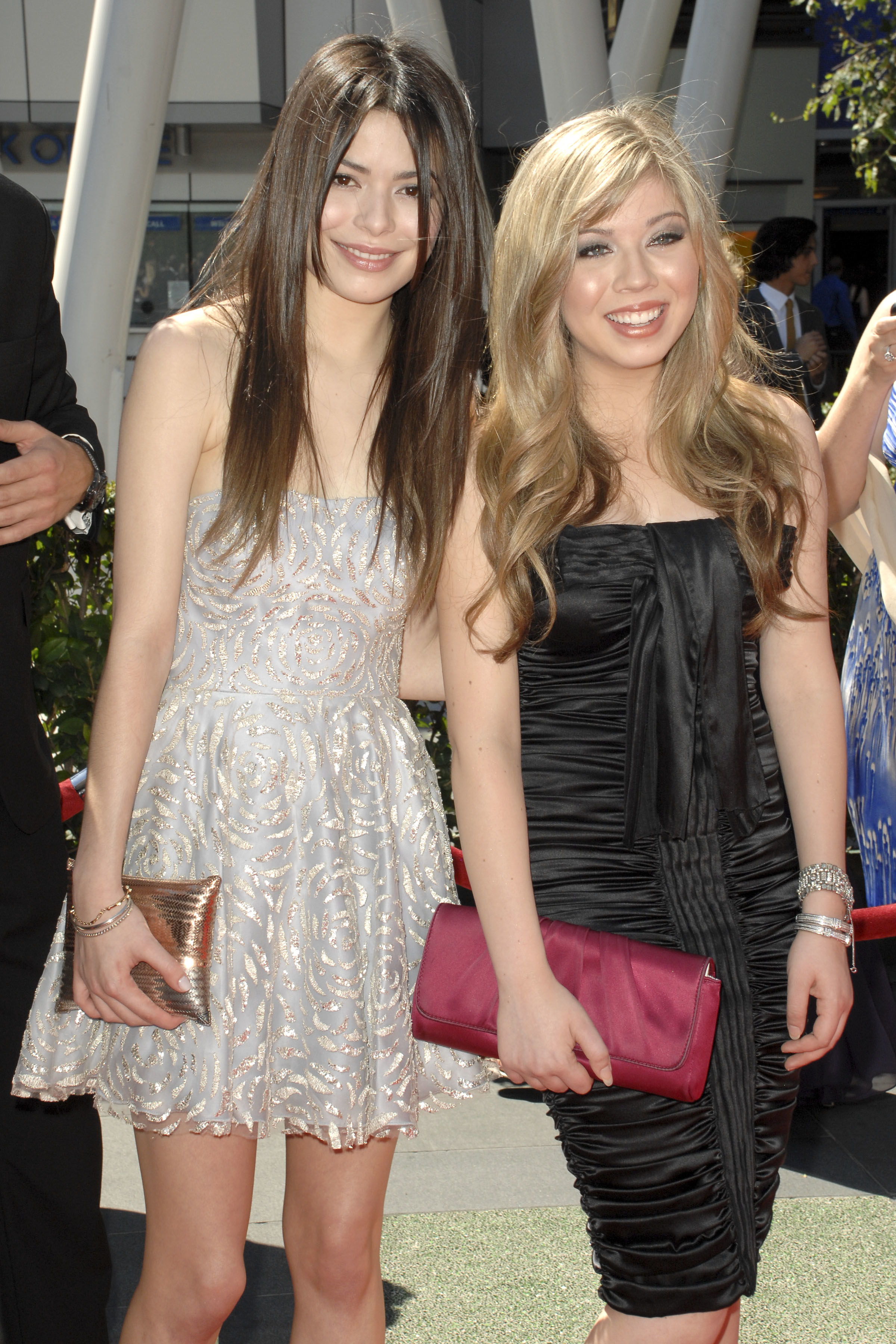 "Miranda, I'm not doing the reboot," Jennette claims she told her. "There's nothing you can say to convince me."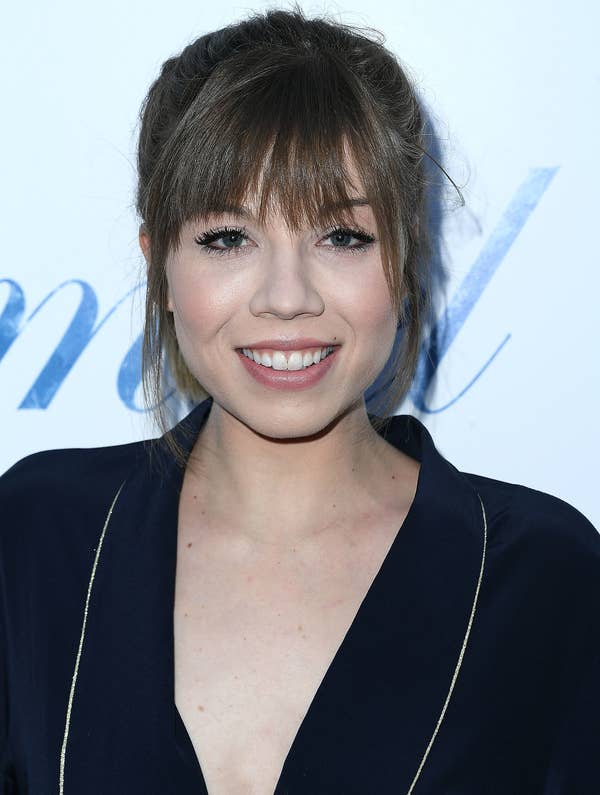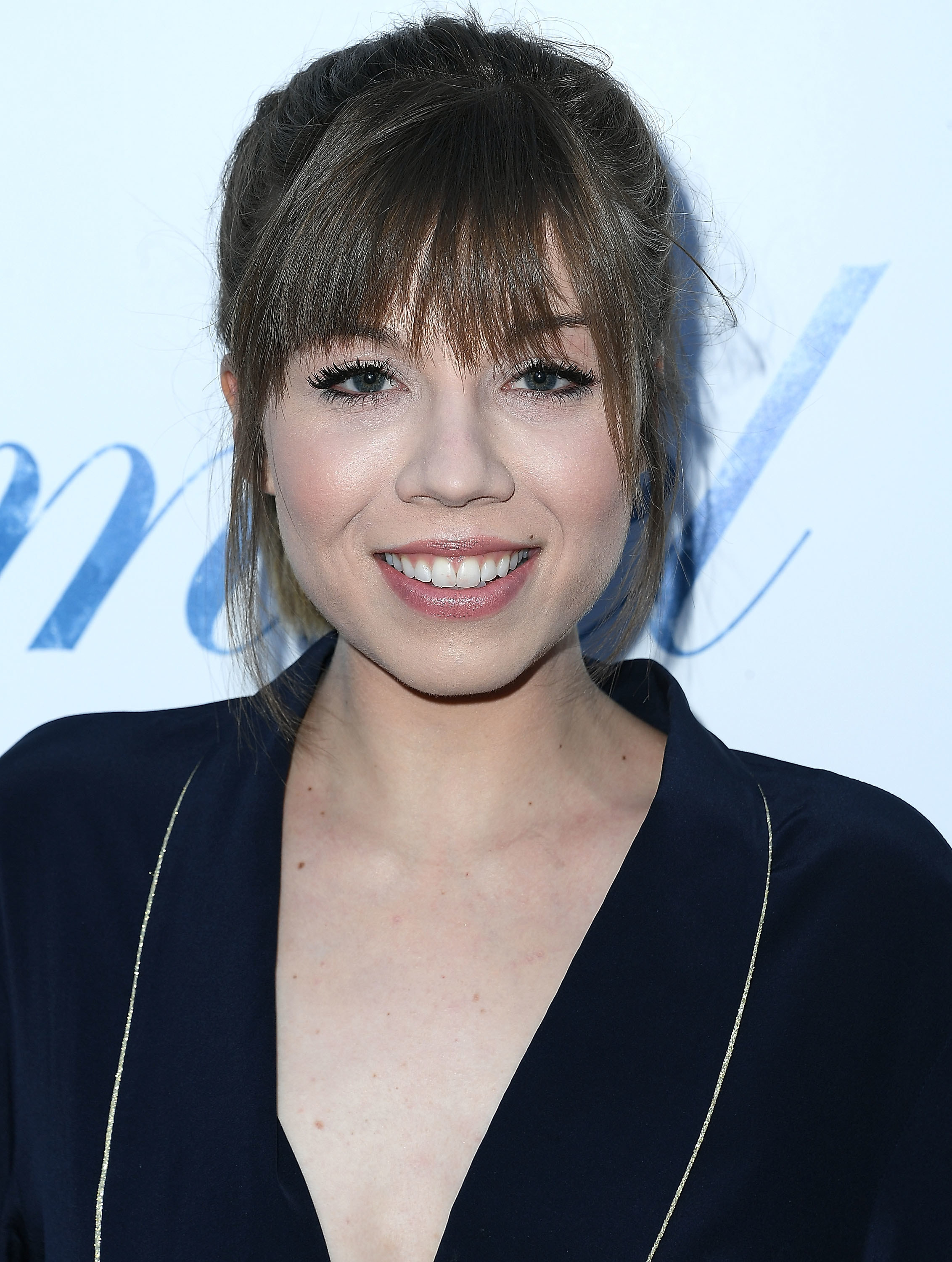 "She tells me she thinks the reboot could be an opportunity for all of us in the cast to 'get back out there,' maybe get some other opportunities from it," Jennette recalled Miranda saying.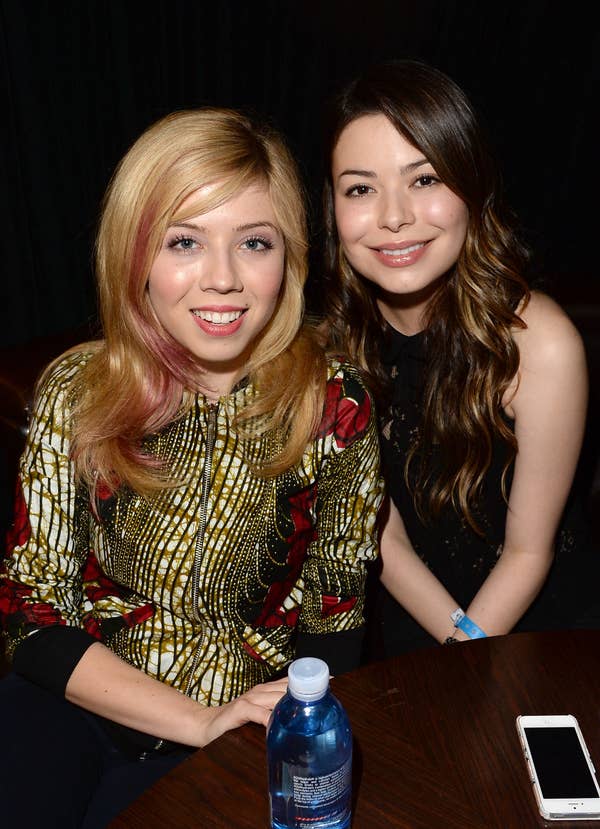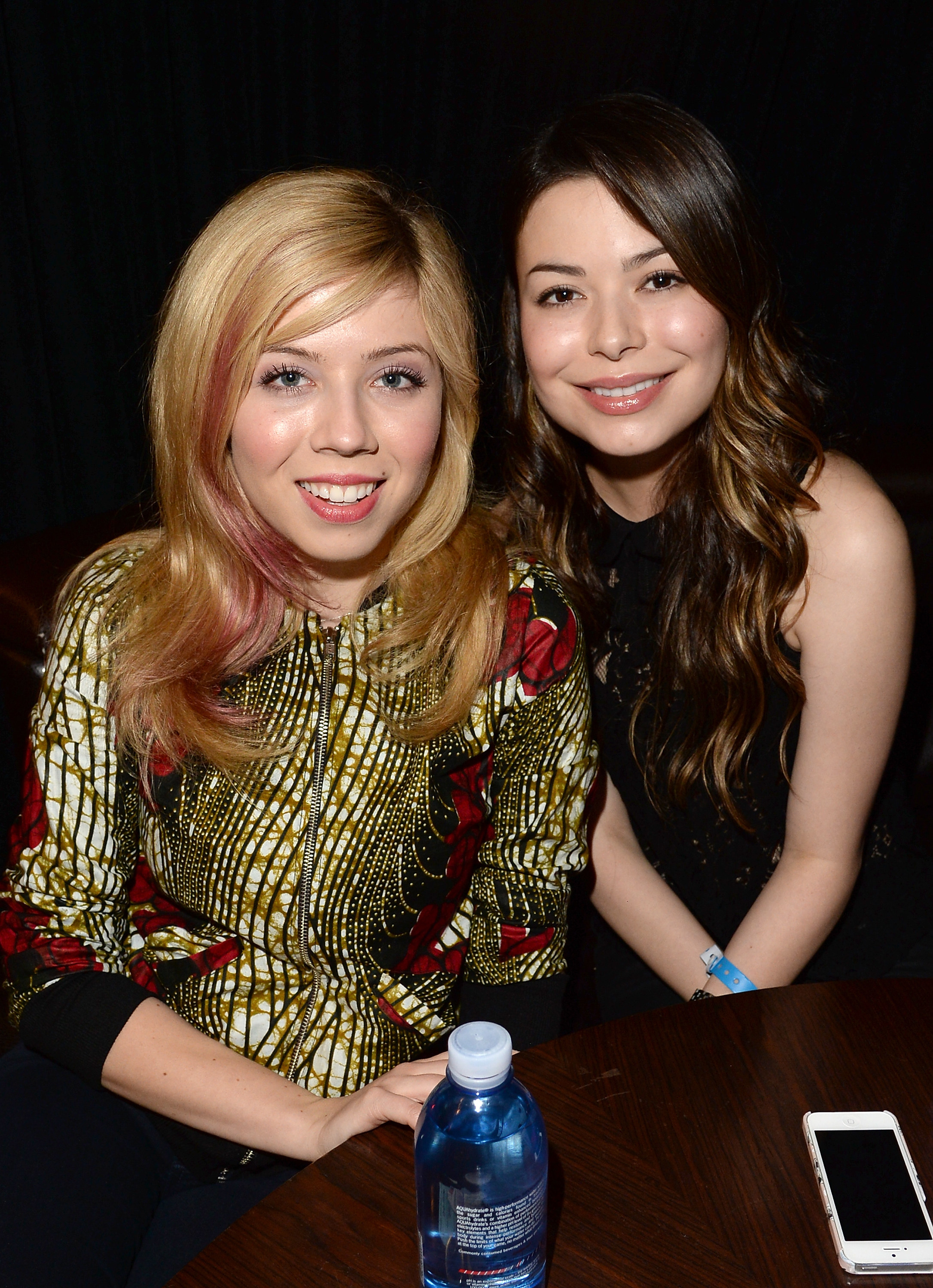 Miranda also mentioned that "it's really good money" to further try and convince her to do the show, but Jennette felt that "there [were] things more important than money."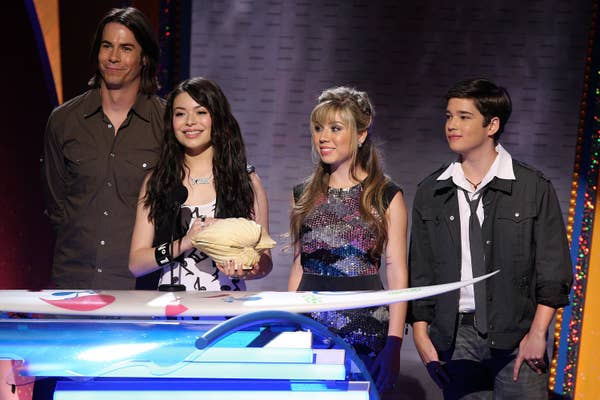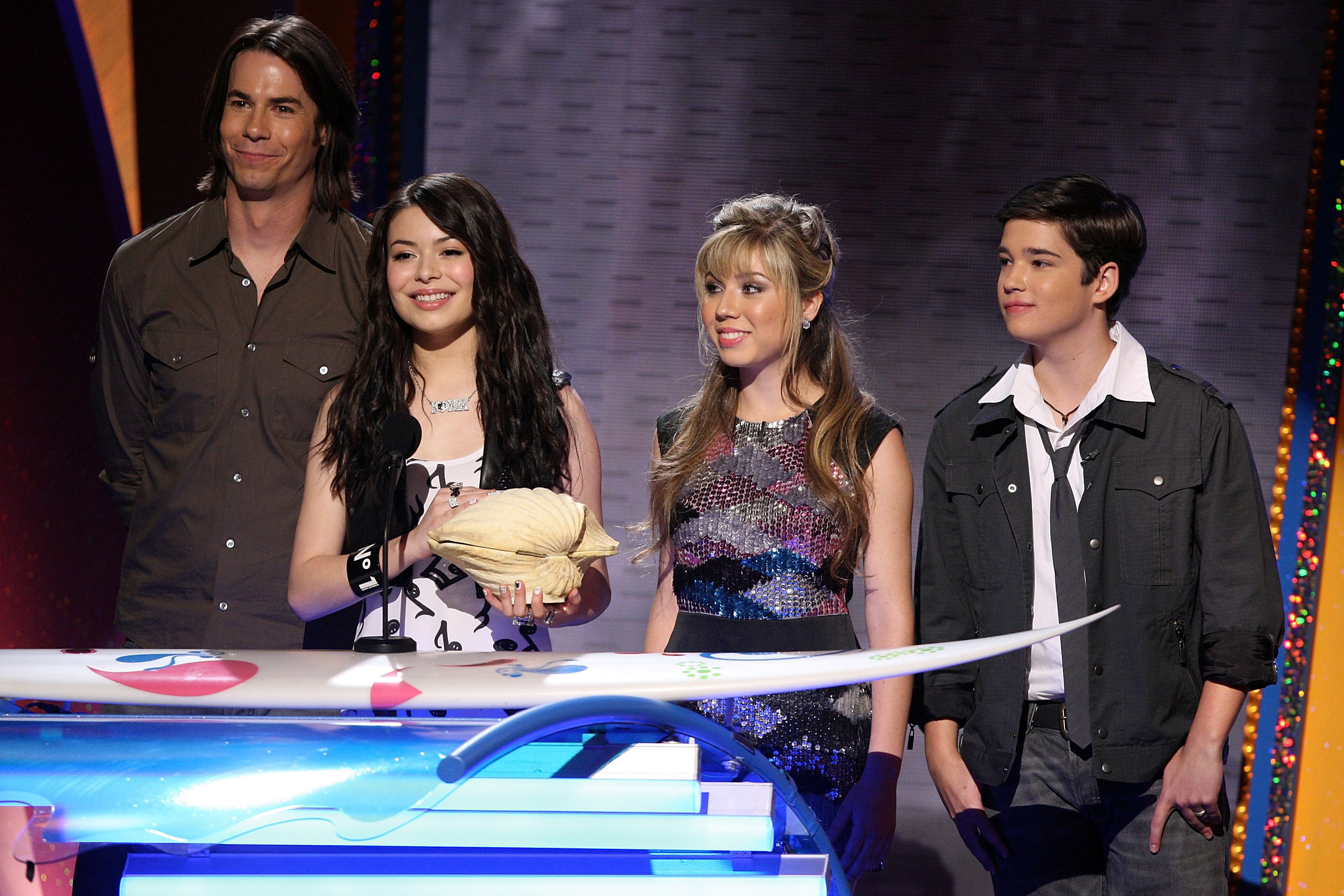 "And my mental health and happiness fall under that category,'" she remembered telling Miranda. "There's a moment of silence. It's one of those rare moments where I feel like I didn't say too much, or too little. I feel like I represented myself accurately and there's nothing I would change about the way I said it. I feel proud. We wrap up our conversation, promising to keep in touch, and hang up."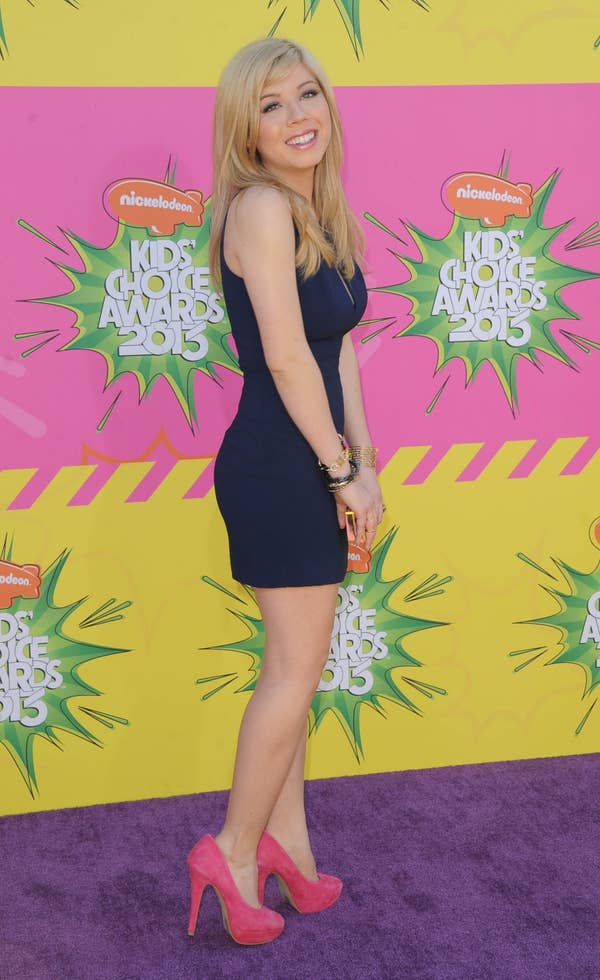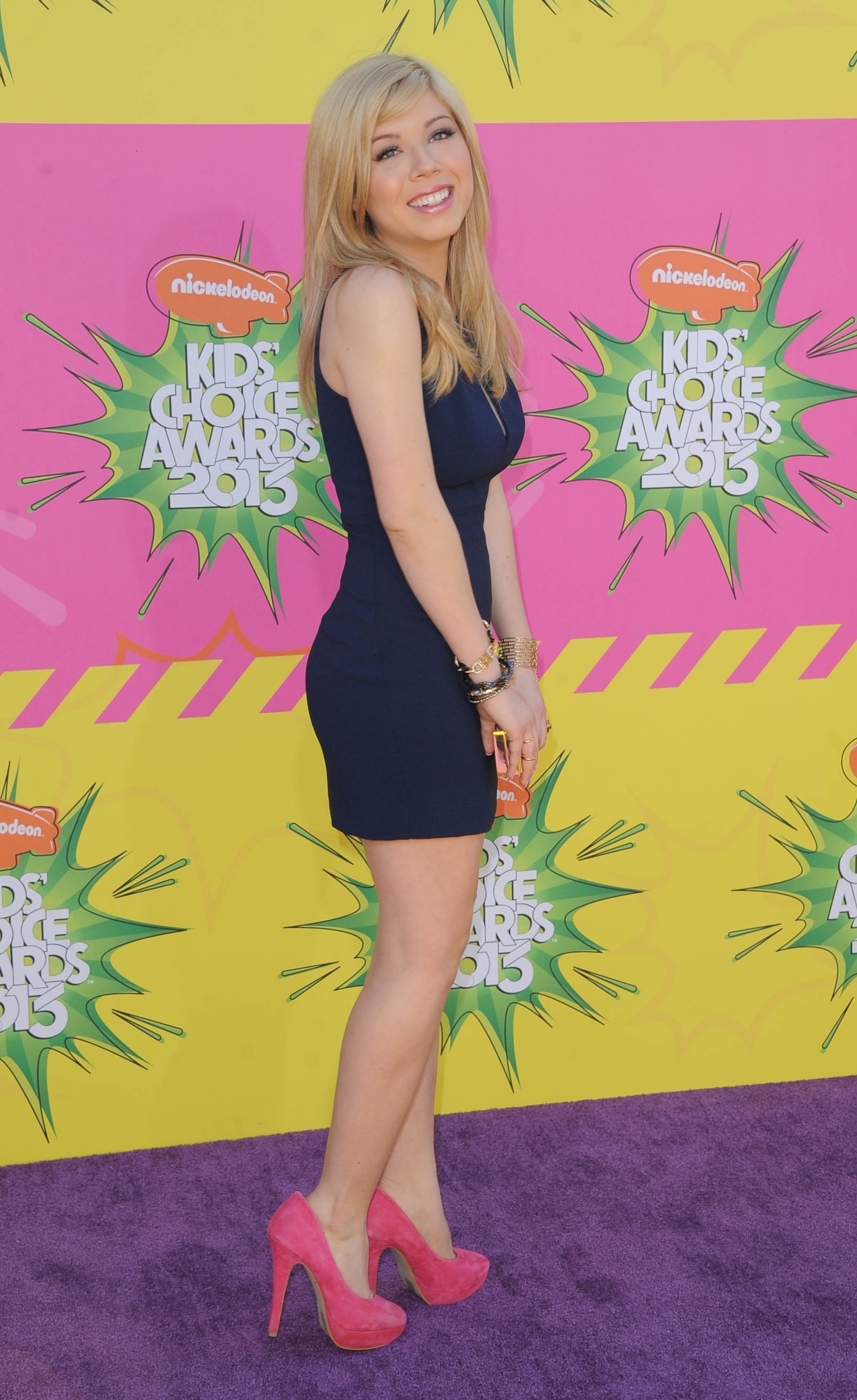 Two seasons of the iCarly reboot later, it doesn't seem that Jennette has changed her mind about returning to the show. But she does say that she's "open to the idea" of coming back to acting in general.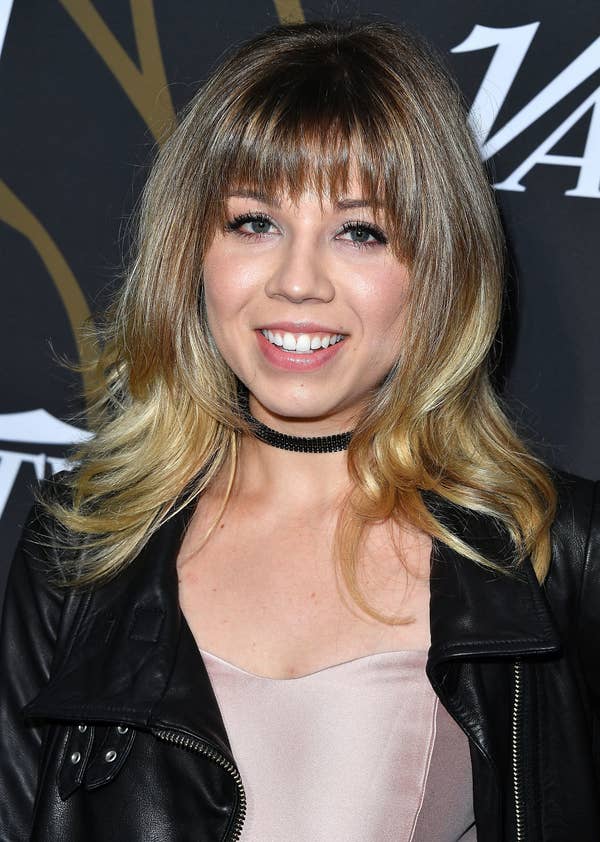 "I am shocked to be saying — have you ever had one of those thoughts where it's like, 'Oh where did that come from? Why is this happening?," she told Entertainment Tonight, explaining how she had a random thought one day about returning to showbiz.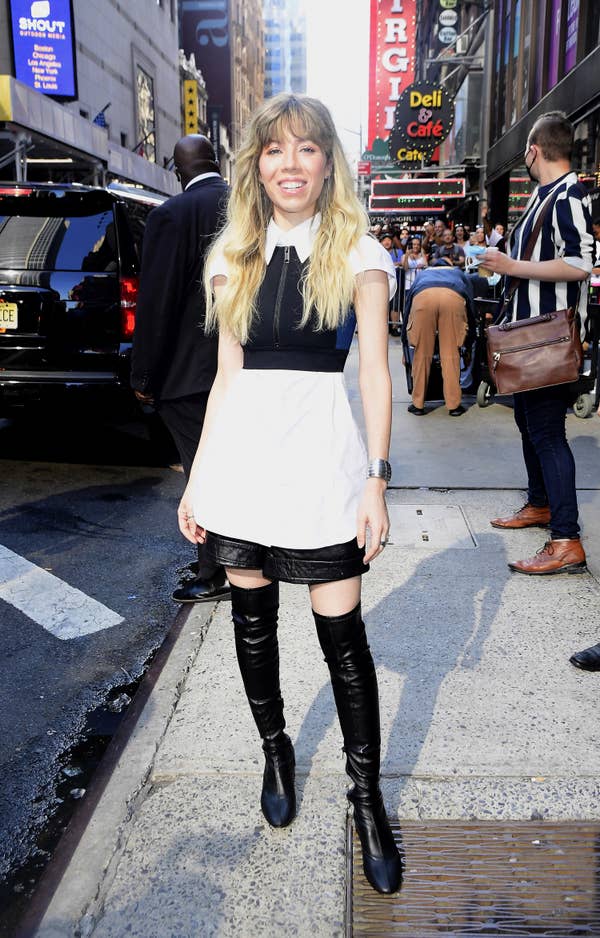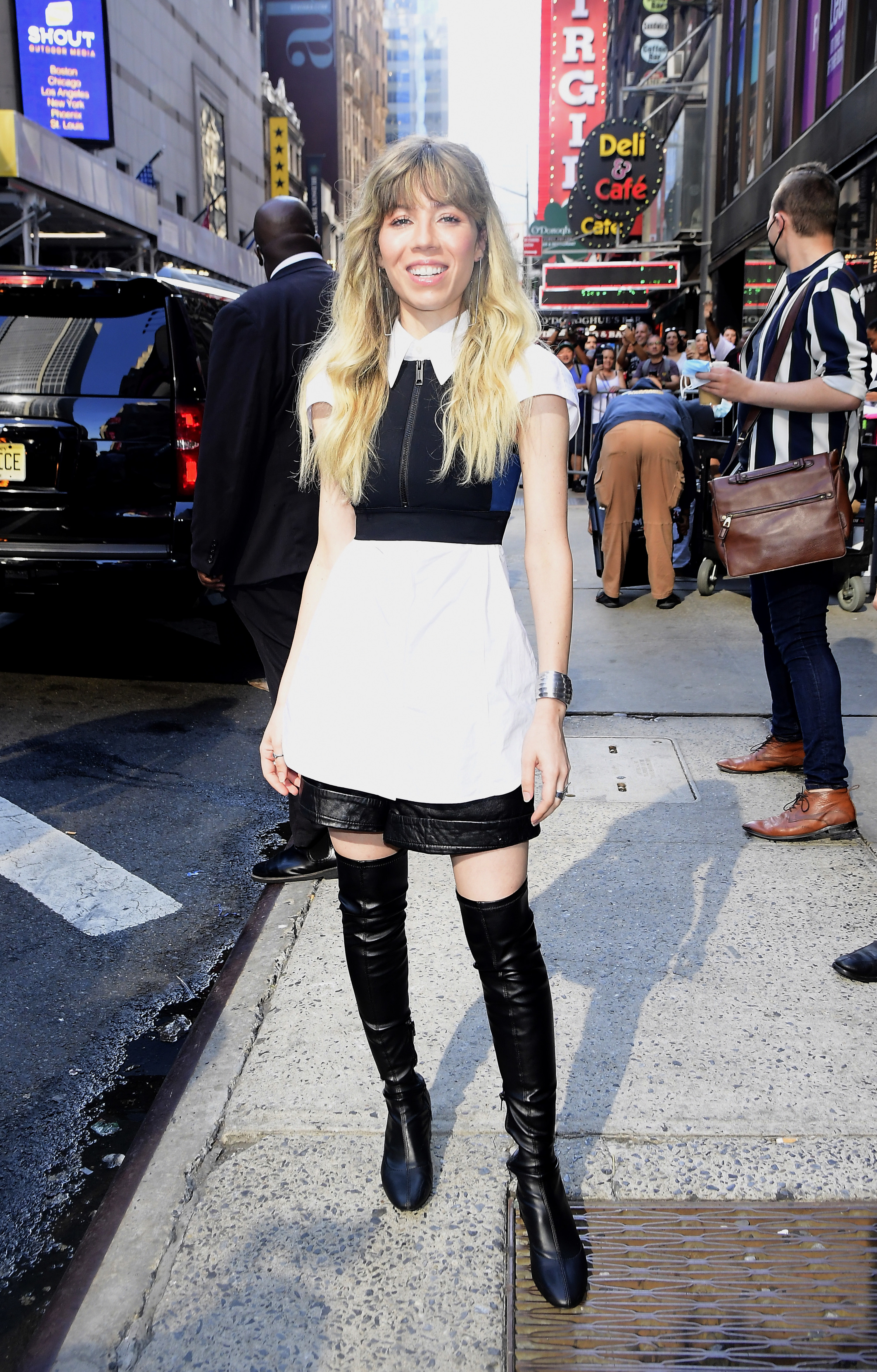 "I had that maybe, I wanna say, a couple months back where I thought, 'You know what? There might be a way for me to act from a place that feels really healing and empowered, maybe write something for myself.'"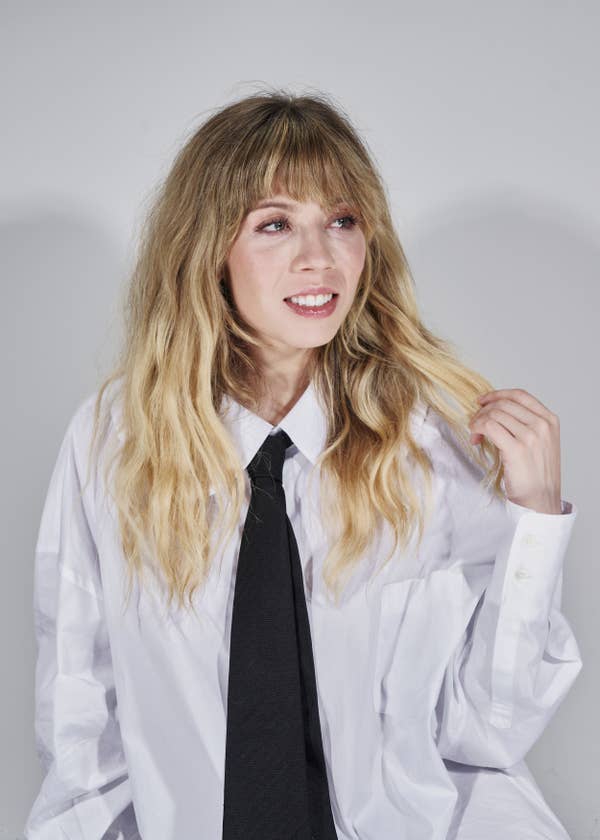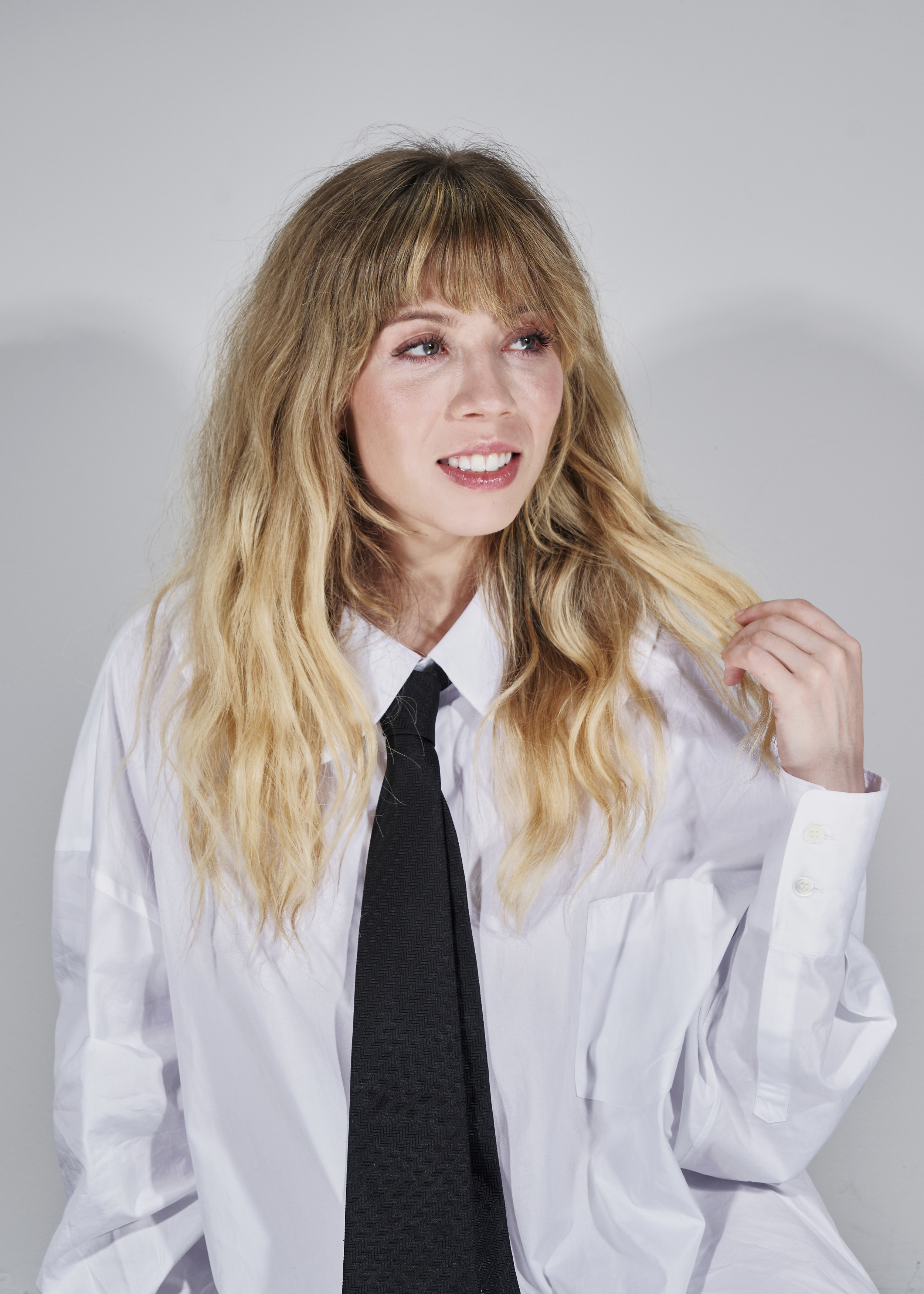 "I don't know what that looks like. I haven't gone that far, definitely wanna focus on writing and directing, but I'm open to the idea of acting," she added, "which feels like growth to me because I had walked away from it so definitively in my past, which felt important to me at the time. But I'm just in a different place now."