Many students comprehend MBBS as the last degree in the Medical field but there subsist many top degrees in the medical profession in Pakistan that you can check other than MBBS. Consistently, a large number of students are studying in the Private and Government colleges for aptitude quizzing, and hence, they are not performing well in positions. As a result, they come under pressure and lose interest in their studies.
You don't need to be tense about it anymore as there are numerous types of degrees in the medical profession other than MBBS. In Pakistan, there is a shortage of specialists and physicists. According to the International standards of the Doctor Association, approximately 1 doctor covers 1000 patients which means more doctors are required to cover this gap but unfortunately all of the students are unable to get admit in MBBS.
We have assembled a list of the most demanding degrees other than MBBS in Pakistan. So, take notice of them and throw light on the enlisted fields. We have listed down the top clinical and medical arenas. Let's go ahead and look forward to the list that can help to achieve a good career path.
1. DVM Veterinary Doctor
2. Bachelors in Prosthetics and Orthotics
3.BS Occupational Therapy
4.BSc Operational Theatre
5.BSc Speech Therapy
6.BS Nursing
7.BS Radiology
8.Doctor of Pharmacy
9.Bio-Technology
10.Doctor of Physical Therapy (DPT)
11.BS Hons Dental Technology
12.BS Food and Nutrition
13.BSc (Hons) Doctor of Medical Lab Sciences
14.BSc (Hons) Cardiac Perfusion
15.Microbiology and Molecular Genetics
DVM Veterinary Doctor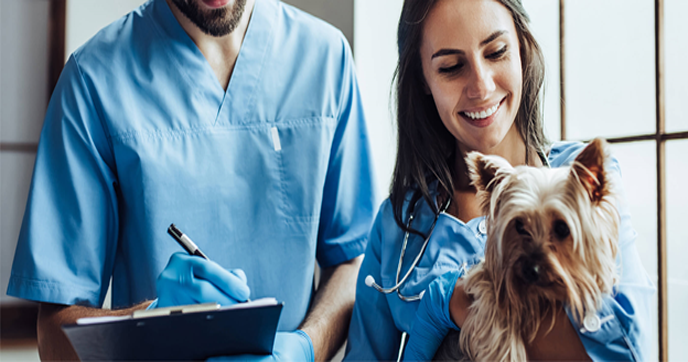 DVM is a most valuable and ideal degree. It's an alternative chance that you are not doing MBBS. It is a five-year degree program that involves dealing with animals. First two years consist of preparatory (pre-vet) and four years are based on the proper curriculum. Its career is being almost similar to MBBS. A new job holder begins with Rs.40,000 to Rs.50,000 per month. Following are some of the colleges and universities offering DVM:
Bachelors in Prosthetics and Orthotics
This degree consists of 4 years of the program. It develops the skills and techniques among the students which will be helpful for them in the future. This is a technical and clinical program in which the students build new methods of dealig prostheses and orthoses. These programs are generally required in hospitals, clinical prosecutions and rehabilitation centers. Some of the universities offering this program are as follows:
Government College University Faisalabad
Dow University of Health Sciences
BSC Occupational Therapy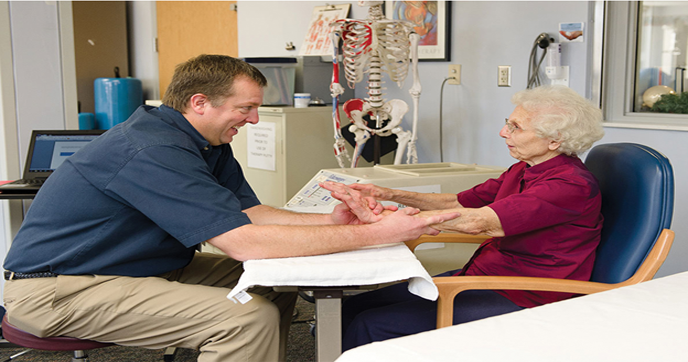 Occupational therapy is a program for undergraduate students consisting of 3 years. Its time duration may be 3 to 5 years. Occupational Therapist helps people to recover from mental illness by supporting them through different techniques. In Pakistan, many colleges and universities have this program such as:
Ziauddeen Medical University
Khyber Medical University
Agha Khan University
BS Operational Theatre
Degree in operational theatre is designed to fulfill the requirements and needs of government and private sanitariums. Its purpose is to focus on the field of the operation theatre and management medical ethics etc. It has a great scope in Pakistan. As many universities and establishments offer this degree. Its course duration is 4 years. Eligibility is Fsc pre-medical. In Pakistan, students have a lot of opportunities to grab this degree easily as many institutions are offering it:
Superior University
King Edward Medical University
Gulab Devi Medical Complex
BSC Speech Therapy
A three years bachelor speech therapy program offered in the field of Audio and Speech courses. One has to pass an intermediate level in science subjects to achieve a seat in this degree with at least 70% marks in the examination. This study aims to able to accomplish speech problems and deal with speech and gestures of the patients. In Pakistan, without MBBS field, this degree retains a well rank. Different colleges and universities have offered this degree program:
King Edward Medical College
Khyber Medical College
Ripah International University
BS Nursing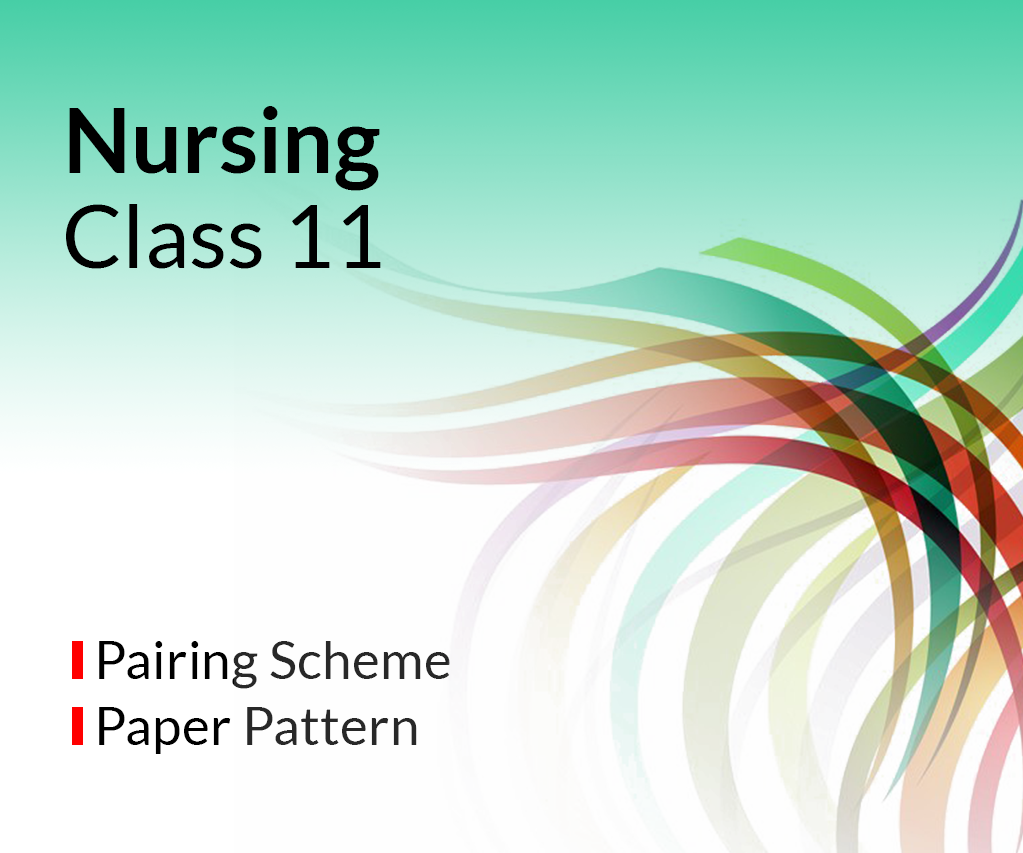 The Bachelor of Science in Nursing is a 4 years degree program. Its basic aim is to provide better experience, knowledge and deliver safe and qualified nursing care in hospitals. The curriculum is based on the concepts of indication and relations on nursing inquiry. Its eligibility criteria is Fsc pre-medical with minimum 60% marks, college test and interview by the university.
NUMS University
BS Radiology
Radiology is a medical professional degree program that uses in the medical field of imaging tests in medical clinics to diagnose diseases. Radiology is related with X-ray and ultrasound. MRI Magnetic Resonance Imaging is also used to diagnose the treatment. It has great scope in Pakistan. Presently, the government and private sectors have high demand of it.
Doctor of Pharmacy
Doctor of Pharmacy is a six-year degree program. Five years are included in the course study and one year consists of an internship. After a comprehensive study, you can do job in any pharmaceutical industry. The eligibility standard for the program is to pass Fsc pre-medical from a recognized institution. In numerous universities, admissions are opened for it.
Abbottabad University Of Science And Technology (AUST) Abbottabad
Biotechnology
It is used to manipulate in solving problems and generating useful commodities. It is particularly used in medicines and facilitates the production of proteins and drugs. Biotechnology is helpful in cleaning environments and producing agriculture forming. It has great scope in Pakistan as well as in abroad. The best biotechnology offering universities in Pakistan are:
University of Punjab
Government College University Lahore
Quaid Azam University
University of Agriculture Faisalabad
COMSATS University slamabad
Kohat University of Science and Technology
International Islamic University
University of Karachi
Doctor of Physical Therapy (DPT)
DPT has tremendous scope in Pakistan It is another important degree after MBBS in the medical sector. After MBBS, it is also a study of medical science dealing and caring of patients. A DPT graduate in Pakistan is likely to be called a Doctor of Physical Therapy or Doctor of Physiotherapy. Some of the top universities offering DPT are:
BS Hons Dental Technology
Dental technologists are members of the dental association where they work in laboratories. After intermediate or equivalent with 50% marks from a registered board, you can pursue a career in dental technology. Many universities have a very smooth fee structure for students and provides highly qualified international staff. BS Dental Technology course duration is 4 years. Across the country, 41 universities and colleges offer admissions for eligible students. Some of them are as under:
Iqra National University
King Edward Medical University
BS Food and Nutrition
Food and Nutrition is a highly recommended and rapidly growing program nowadays including biology, chemistry, and food engineering. This program is offered in the Fall and Spring seasons. Its duration is 4 years. Eligibility standards are Fsc pre-medical and equivalent education with a minimum of 50% marks. NUMS International University of medical sciences is committed to empowering a meticulous environment mandated for learning and searching the innovation. It is full of career possibilities as clinical direction and nutritionists, food industries, food and drug administration, consultants in national and international organizations, etc. Major universities are:
NUMS University
Kinnaird College
University of Veterinary and Animal Sciences Lahore
BSC (Hons) Doctor of Medical Laboratory
BSc in a medical laboratory is a four-year degree program that qualifies the students to knowledge, practice, and lab tests used in detection and diagnoses of different diseases. It is also called clinical laboratory. Different universities and colleges offer admissions in it such as:
NUMS University
King Edward Medical University
University of Health Sciences
BSC Cardiac Perfusion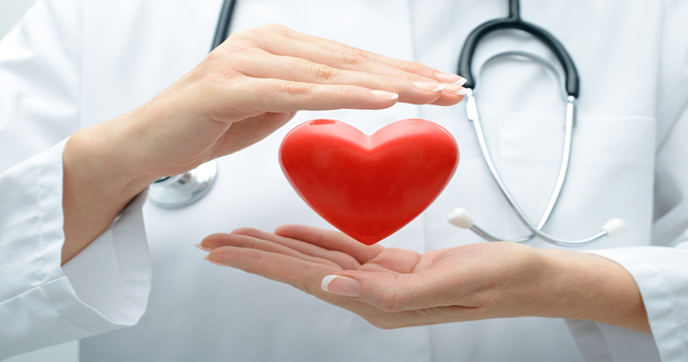 BSc cardiology is a three-year undergraduate specialization in medicine. Its basic purpose is to prepare students for operation procedures and surgeries. The BSc requires intermediate-level study from recognized board. You need a minimum of 50% aggregate in your Fsc pre-medical. In the cardiac perfusion category, universities offer a large number of subjects such as:
Basic Anatomy
Physical Biochemistry
General Pathology
Ethics and Pakistan studies
Few of the leading universities are:
NUMS University
King Edward Medical University
BSC (Hons) MMG Microbiology and Molecular Genetics
MMG is the only field in the Department of Microbiology and Molecular Genetics. It has a great scope in Pakistan and at international level. Enlisted colleges and universities are:
Punjab University Lahore
University of Okara
After the studies, you have to work in laboratories that deal with micro features in biology and genetics. MMG student can be a Microbiology supervisor, Research Scientist, Food Safety Officer and Quality Associate.